Interested in Obtaining a Second Passport?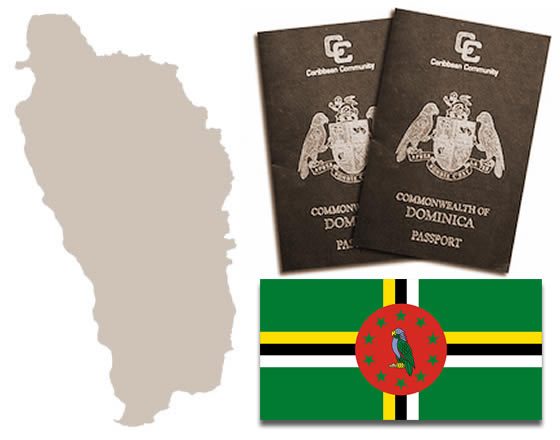 Become a Global Citizen
Sunstone Inc is a government approved Citizenship by Investment Agent in the Commonwealth of Dominica. We liaise between Dominican government and clients wishing to promote foreign investments into the country, and individuals wanting to secure their future and become global citizens through intelligent economic citizenship.
Why Choose Sunstone Inc?
Sunstone Incorporated is an approved Citizenship by Investment agent licensed to process all applications for CBI.